Season 3, Episode 1

They're Back, Aren't They?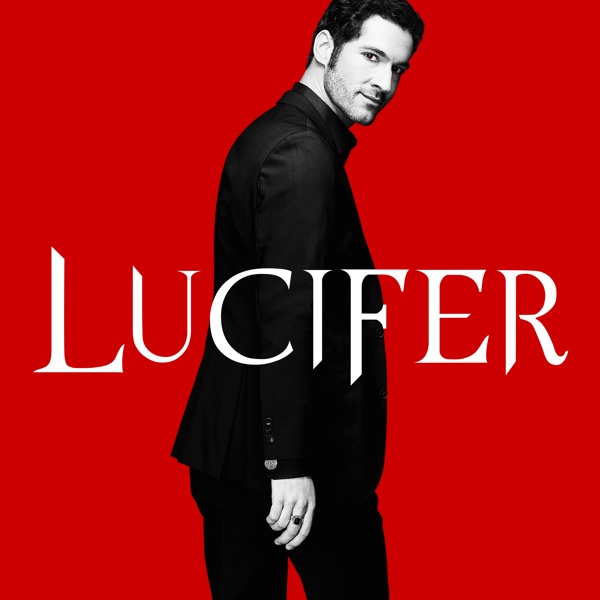 First Aired: October 2, 2017
After Lucifer wakes up in the middle of the desert with his wings back, he recruits the help of Chloe to help figure out what happened to him and why. They come across a crime scene that could be tied to Lucifer's kidnapping. When the Lancaster Police Department get involved, newcomer Lt. Marcus Pierce fails to make a great impression. The investigation goes awry when Lucifer finds himself in another compromising situation.
Cast & Details
See all »
Premiered: January 25, 2016
Rating: None
Premise: When the devil tires of life in Hell, he materializes in the City of Angels, where he aids the LAPD in rounding up and punishing evildoers in this TV-adaptation of the comic book. (more)