Season 4, Episode 17

Don Juan and Starlets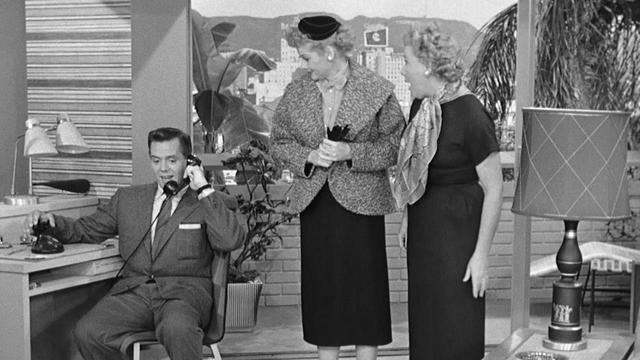 Lucy fumes as Ricky steps out for a night on the town---with five starlets. She fumes even more when she sees Ricky's made-up bed the next morning. Ross: Ross Elliott. Starlets: Dolores Donlon, Beverly Thompson, Shirlee Tigge, Maggie Magennis. Maid: Iva Shepard.