Season 3, Episode 17

Fan Magazine Interview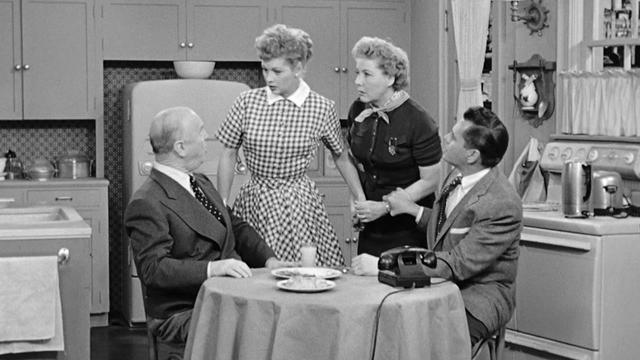 A reporter (Joan Banks) for a fan magazine spends an "average day" with the Ricardos. Of course, it's anything but average for the happily married couple. And they might not be so happily married, thanks to a publicity stunt that agent Jerry (Jerry Hasuner) has cooked up. Minnie Finch: Kathryn Card.