Season 2, Episode 26

The Ricardos Change Apartments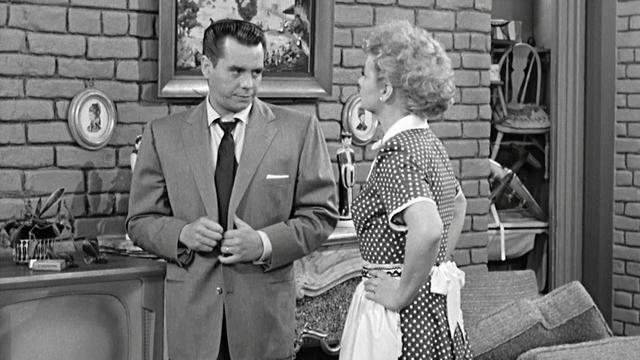 Lucy's problem: convincing Ricky that they need a larger apartment. So she proceeds to make the old one "cramped" and that does the trick (that and offering to pay the extra $20 a month out of the household budget). Not surprisingly, moving day goes less than smoothly. Mrs. Benson: Norma Varden.
Guest

Cast
Norma Varden
Mrs. Benson