Season 3, Episode 11

Lucy Has Her Eyes Examined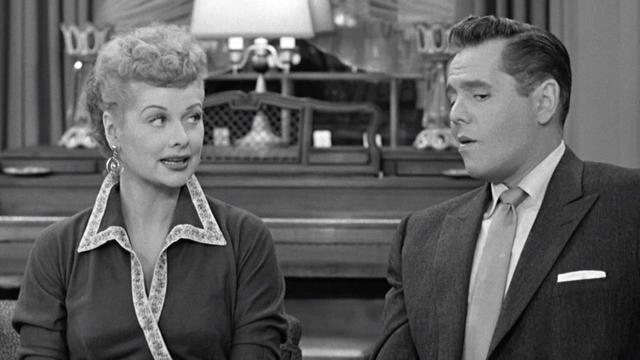 Lucy has a jitterbug audition for an upcoming movie role. But can she do it with her eyes fogged with eye drops? That's what happens to her when she takes Ricky to have his eyes examined. Dancer Arthur "King Cat" Walsh plays himself (giving Lucy a jitterbug brush-up). Bill Parker: Dayton Lummis. Eye Doctor: Shepard Menken.
Guest

Cast
Shepard Menken
Eye Doctor
Dayton Lummis
Bill Parker
Arthur Walsh
Arthur Walsh