Season 3, Episode 12

Down and Under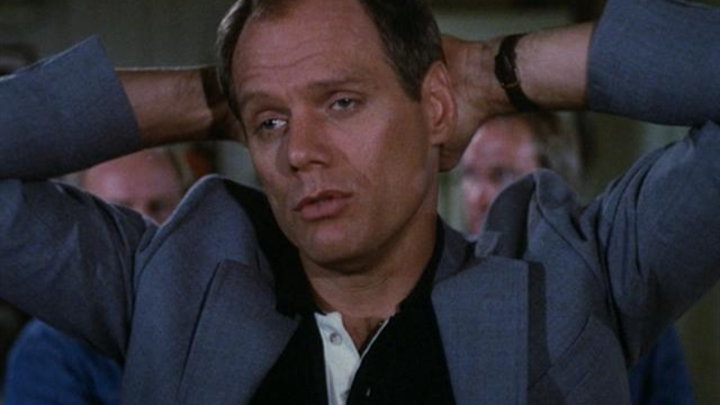 First Aired: January 17, 1987
Hunter visits Australia to find a link between a woman's murder in California, her slayer's murder in Sydney and a photo of Hunter's old flame, who's been missing. Stella: Shelley Smith. Kate: Marina Sirtis. Evans: Mike Preston. Travers: Richard Blade.
Cast & Details
See all »
Premiered: April 12, 2003
Rating: None
Premise: A rogue, `Dirty Harry'-type detective enforces his own brand of tough justice (`works for me' was his catchphrase), and doesn't let red tape stand in the way. The son of a mobster, Det. Sgt. Rick Hunter is often paired with the no-nonsense Det. Sgt. Dee De… (more)
Watch

This
Here's how everything changed in "Chapter 6"