Season 2, Episode 7

A Wrecked Rec Room Gets a Hip Update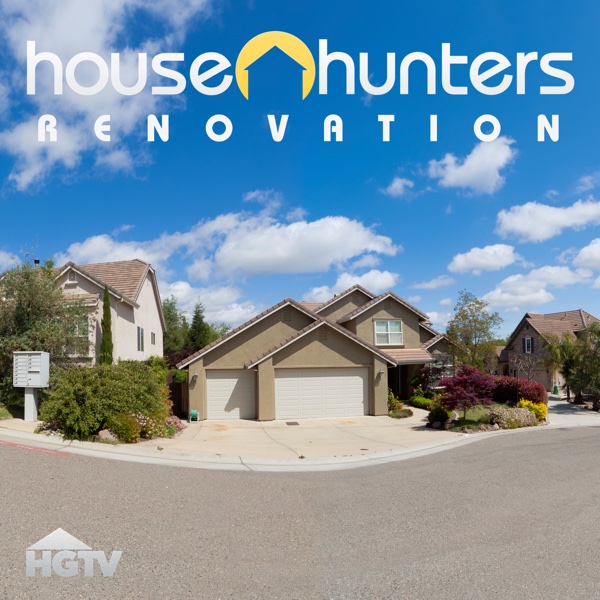 First Aired: October 6, 2013
A recreation room is transformed into a hip game lounge for entertaining by a couple moving from the city into a fixer-upper in the suburbs.
Cast & Details
Premiered: August 19, 2012
Rating: TV-G
Premise: Buyers search for a home, then make renovations to a room in their new abode in this hourlong spin-off of the popular real-estate series 'House Hunters.'
Watch

This
Who once caused a "clean up on Aisle 6" at the grocery store?