Season 2, Episode 2

Modernizing a Master Suite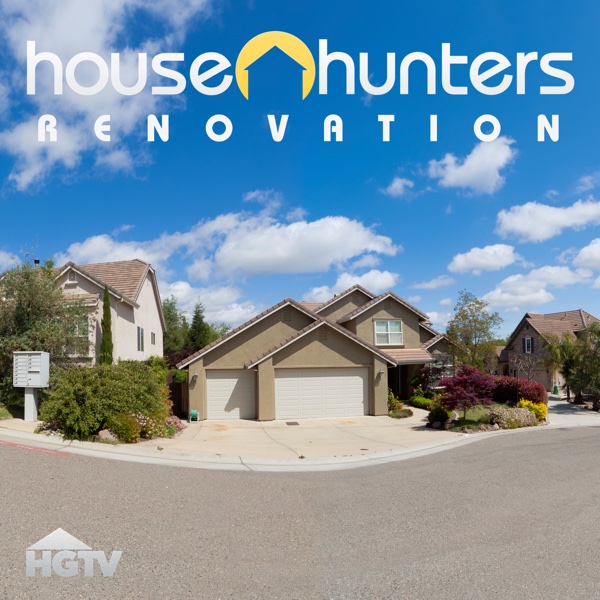 First Aired: September 1, 2013
A family of five find a home that needs a little bit of work, beginning with the outdated master suite, which gets a modern makeover.
Cast & Details
Premiered: August 19, 2012
Rating: TV-G
Premise: Buyers search for a home, then make renovations to a room in their new abode in this hourlong spin-off of the popular real-estate series 'House Hunters.'
Watch

This
Supernatural's biggest stars are apparently too famous to remember Richard Speight Jr and Rob Benedict.