Season 2, Episode 1

Dreaming Up a Big Renovation in a Little Kitchen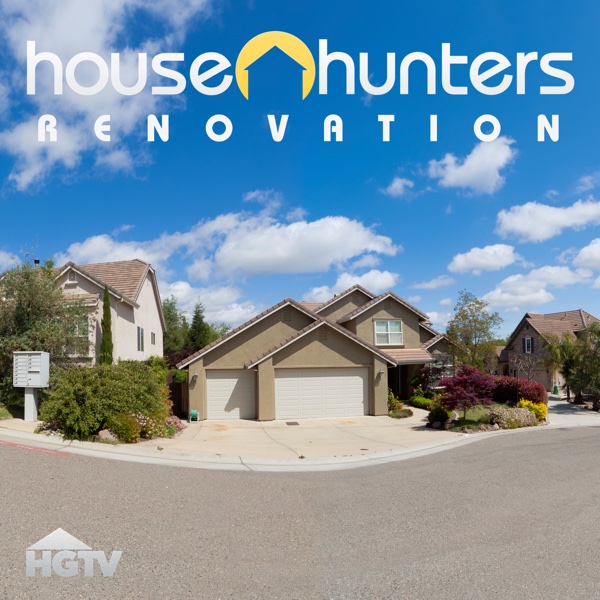 First Aired: August 25, 2013
Season 2 begins with a pair of designers looking for a home with great bones that needs updating; and then working together on the renovation of a small kitchen.
Cast & Details
Premiered: August 19, 2012
Rating: TV-G
Premise: Buyers search for a home, then make renovations to a room in their new abode in this hourlong spin-off of the popular real-estate series 'House Hunters.'
Watch

This
Here's how everything changed in "Chapter 6"