Season 5, Episode 20

G.Q.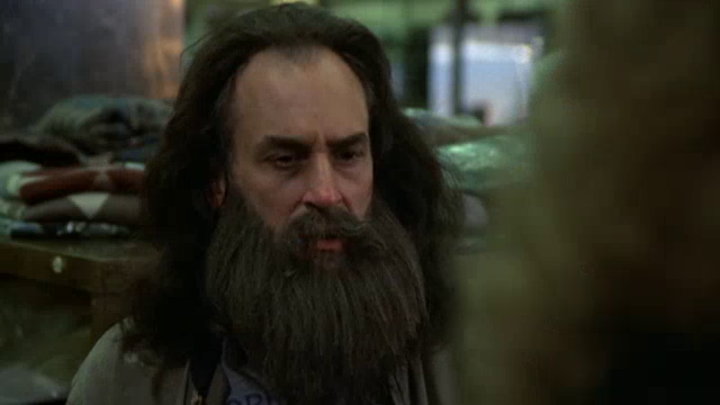 First Aired: March 28, 1985
Joyce upsets a plea bargain---and her superiors---by trying to prove a defendant was framed; Coffey and Bates must make a derelict presentable to testify in court; rumors of Renko's cowardice may destroy his partnership with Hill. Renko: Charles Haid. Goff: Jeffrey DeMunn. Bates: Betty Thomas. Hill: Michael Warren.
Guest

Cast
Jeffrey DeMunn
Goff
Cast & Details
See all »
Premiered: January 15, 1981
Rating: TV-14
Premise: Steven Bochco's landmark ensemble crime drama was an often electrifying mix of realism and humor within continuing storylines (in an unnamed big city), paving the way for gritty successors like `NYPD Blue' and `Homicide: Life on the Street.' `Hill Street B… (more)