Season 4, Episode 13

Fuchs Me? Fuchs You!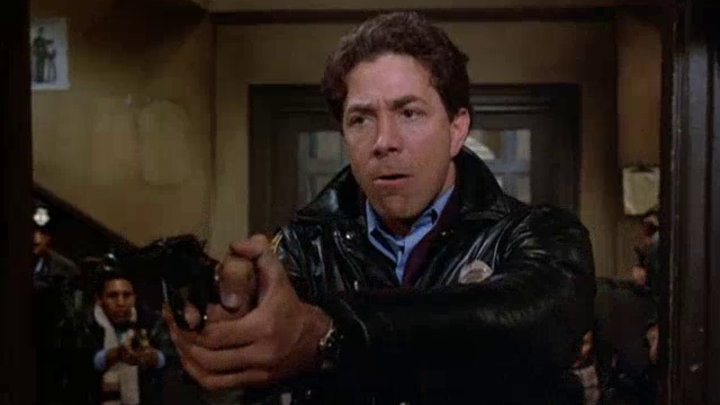 First Aired: January 26, 1984
Marino is arrested and paints an ugly picture of an out-of-control precinct for Capt. Jerry Fuchs (Vincent Lucchesi); the real cop killer strikes again and wants to turn himself in. Daniel J. Travanti, Betty Thomas, Ed Marinaro, Michael Warren.
Cast & Details
See all »
Premiered: January 15, 1981
Rating: TV-14
Premise: Steven Bochco's landmark ensemble crime drama was an often electrifying mix of realism and humor within continuing storylines (in an unnamed big city), paving the way for gritty successors like `NYPD Blue' and `Homicide: Life on the Street.' `Hill Street B… (more)