Season 1, Episode 10

O Say, Can You Remember the Words?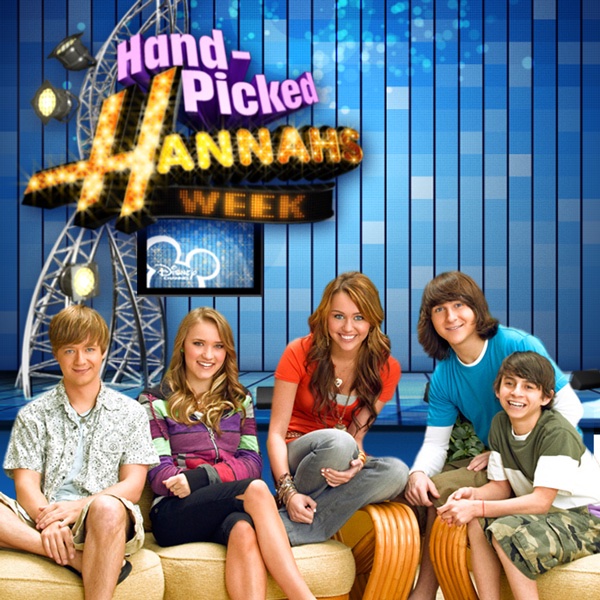 First Aired: June 30, 2006
Oliver's feelings get hurt when he discovers what Miley thinks of his acting ability (or lack thereof) as they prepare to perform a scene from "Romeo and Juliet" for school. At the same time, Hannah Montana faces an embarrassing situation while singing the national anthem in public. Also, Jackson has mixed success when he tries to cure Rico of his candy habit.
Cast & Details
See all »
Premiered: March 24, 2006
Rating: TV-G
Premise: A pop singer moves to Malibu, Cal., where she keeps her celebrity status under wraps as she tries to maintain some semblance of a 'normal' life among her new schoolmates. (more)