Season 8, Episode 3

Where Did Lynn-digo?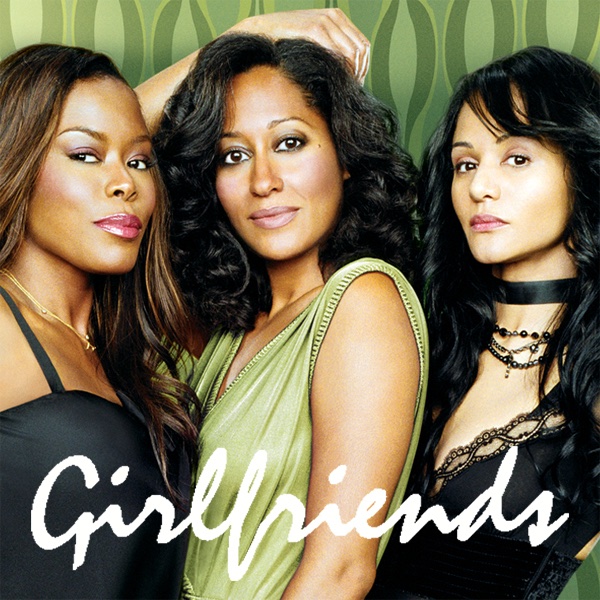 First Aired: October 15, 2007
Lynn meets a handsome student (Quddus Phillipe) from UCLA who asks her to perform at a pro-environment rally, but she's torn when she gets a gig at the House of Blues for the same day. Meanwhile, Maya hears Jabari use the "B" word.
Guest

Cast
Quddus Philippe
Xander
Kendre Berry
Jabari Wilkes
Cast & Details
See all »
Premiered: October 1, 2006
Rating: None
Premise: The boisterous friendships among four disparate black women living in Los Angeles and their relationships provide the humor for this sex-drenched sitcom. (more)