Season 2, Episode 21

Fact or Fiction?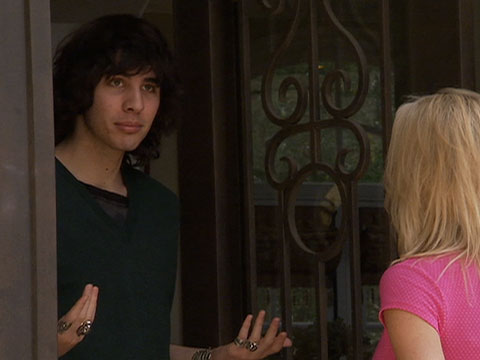 First Aired: August 19, 2007
In the second-season finale, Gene appears on a radio show and is challenged to take a lie-detector test to verify his boasts regarding his sexual exploits. Afterwards, he is joined by Shannon for lunch with Hugh Hefner. Gene and Shannon then travel to Las Vegas for her sister's wedding.
Cast & Details
See all »
Premiered: August 7, 2006
Rating: TV-PG
Premise: A reality series following the life of the rocker, his longtime love and their two children. (more)