Season 1, Episode 3

Dosing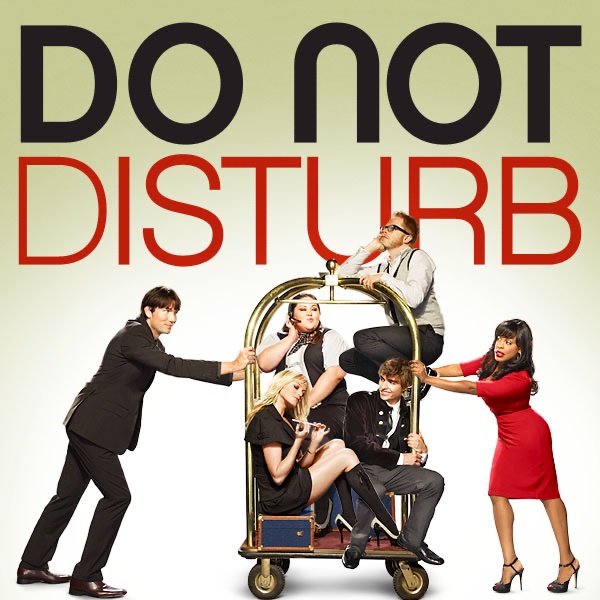 First Aired: September 24, 2008
The staff try to impress their bosses in order to get performance bonuses, but that issue goes on the back burner for Rhonda and Neal to the fight they have after Neal fires a bartender. Meanwhile, the owner of the Inn and his wife arrive for a weekend stay.
Cast & Details
See all »
Premiered: September 10, 2008
Rating: TV-14
Premise: A comedy about the staff of a hip New York City hotel called The Inn. (more)
Watch

This
Who will be eliminated first from Dancing with the Stars?