Season 6, Episode 11

If...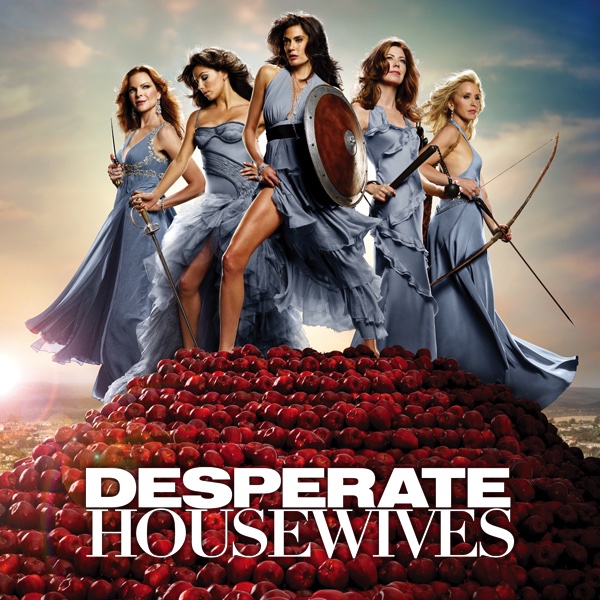 First Aired: January 3, 2010
In the wake of the plane crash, the housewives play "What If...," reflecting on their life choices, and on how other choices might have led to different lives. For Susan it's a life with Karl, and for Bree it's one without Orson; and Lynette thinks about a future with her unborn twins. Meanwhile, Carlos imagines Gaby as an overprotective mom; and Angie ponders what could happen if her secrets were revealed.
Cast & Details
See all »
Premiered: October 3, 2004
Rating: TV-PG
Premise: Following her suicide, Mary Alice Young keeps tabs on friends and family she left behind on bucolic suburban Wisteria Lane. But this being a prime-time soap (if a tongue-in-cheek one), they all harbor a sordid secret or two. Created by writer-producer Marc… (more)