Season 1, Episode 234

Dark Shadows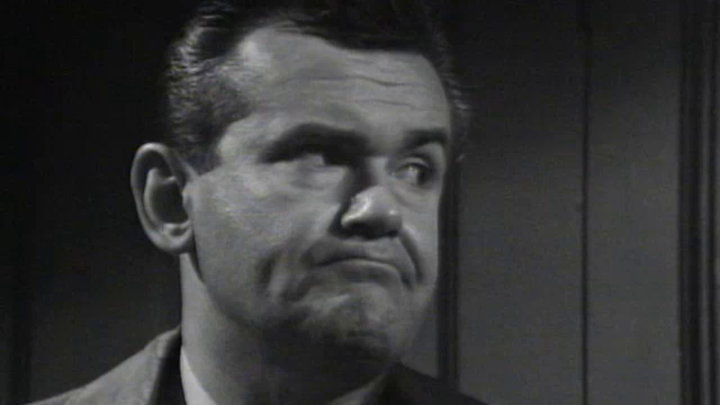 Dr. Woodard fears that Maggie may be dead; in the woods, Jason hears the sound of dogs howling.
Cast & Details
See all »
Rating: None
Premise: Ghosts, witches and werewolves populated this creepy daytime serial about Maine's Collins family, which included Barnabas, a nearly 200-year-old vampire who longed to be cured. The supernatural soap shifted between the present and the 18th century to tell… (more)
Watch

This
Tangled, Grimm and more!