Season 3, Episode 2

Whatever Happened to Baby John?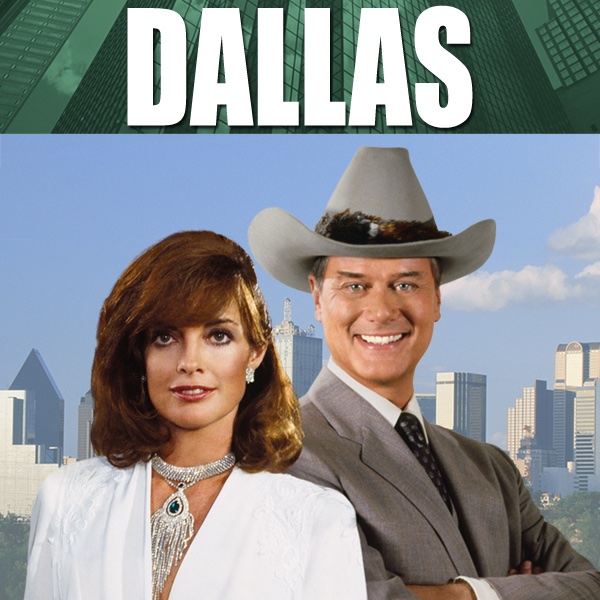 First Aired: September 28, 1979
J.R. (Larry Hagman) falls prey to swindlers while trying to ransom his kidnapped son. Priscilla Duncan: Sheila Larken. Sue Ellen: Linda Gray. Jeb Ames: Sandy Ward. Ellie: Barbara Bel Geddes. Willie Joe Garr: John Ashton. Pam: Victoria Principal.
Guest

Cast
Sheila Larken
Priscilla Duncan
Sandy Ward
Jeb Ames
John Ashton
Willie Joe Garr
Cast & Details
See all »
Premiered: April 2, 1978
Rating: None
Premise: Power, passion and duplicity drive this landmark saga set at the Southfork ranch, home of the oil-rich Ewing clan and ground zero for prime-time soaps in the late '70s and through the '80s. The most successful prime-time soap in TV history, `Dallas' spawne… (more)