Season 19, Episode 4

Chopped Tournament of Stars: Sports Stars!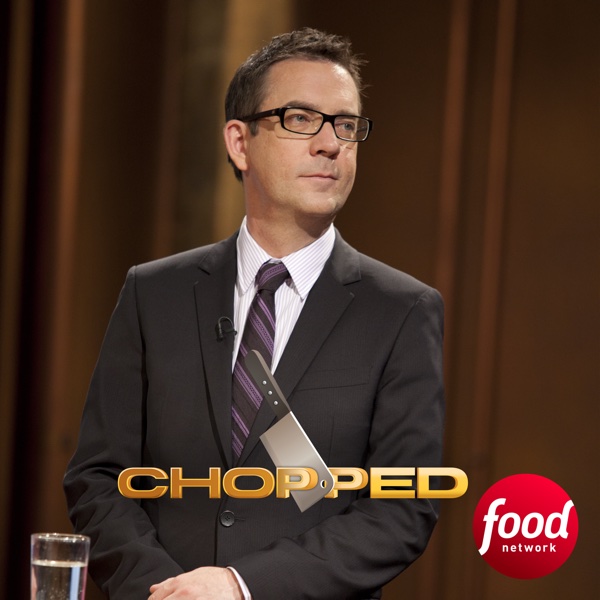 First Aired: March 9, 2014
Part 1 of 5. A "Tournament of Stars" kicks off with four athletes cooking for the chance to score $50,000 for their charities. The first ingredient encountered by Brandi Chastain, Jackie Joyner-Kersee, Greg Louganis and Charles Oakley is alligator. Later, entrées are made using tiny limes and strange eggs; and desserts combine crystallized ginger and wafer cookies.
Cast & Details
See all »
Premiered: January 13, 2009
Rating: TV-G
Premise: Four up-and-coming chefs transform everyday ingredients into an extraordinary three-course meal in a three-round cooking competition. A panel of culinary experts determine which 'chef-testant' walks away with $10,000. (more)