Season 4, Episode 3

Celebrity Rehab With Dr. Drew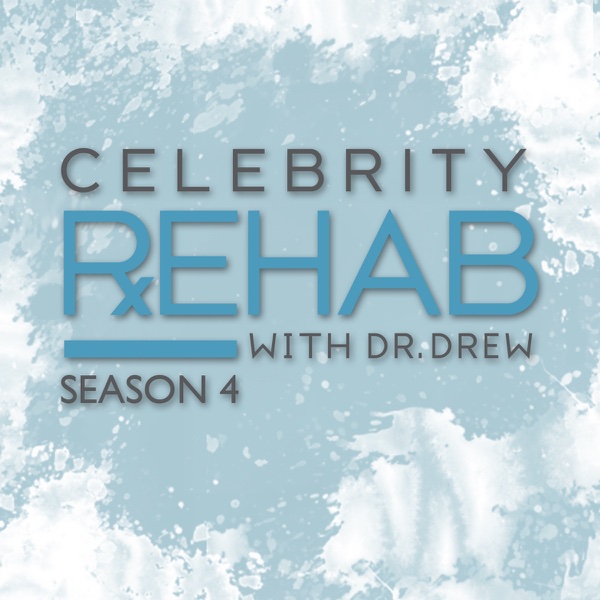 First Aired: December 8, 2010
Patients begin to get sober, and emotions that contributed to their addictions resurface: Jeremy London and his wife, Melissa, reunite and talk about their 3-year-old son's situation; Jason Davis faces revelations from his past; and publicity jeopardizes Rachel's continued treatment.
Cast & Details
See all »
Premiered: January 10, 2008
Rating: TV-14
Premise: People undergo treatment for substance-abuse problems with the guidance of Dr. Drew Pinsky. The first five seasons of the series focused on entertainers, but in Season 6 the focus shifted to non-celebrities. (more)
Watch

This
Here's how everything changed in "Chapter 6"