Season 8, Episode 2

Krystal & Gabrielle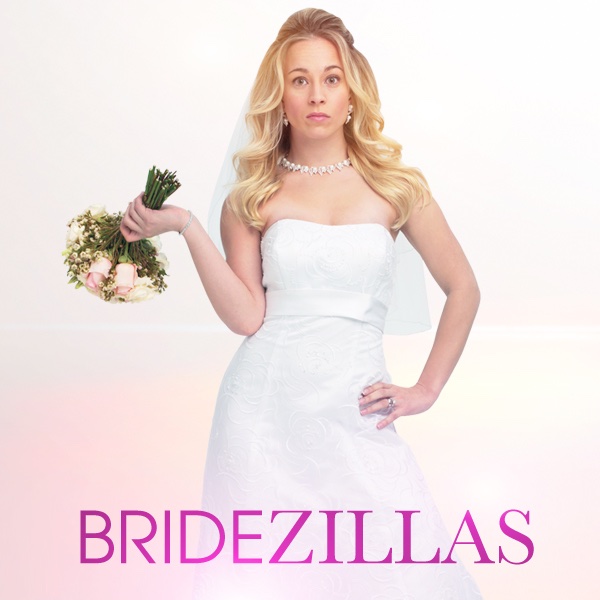 First Aired: June 19, 2011
A woman asks her bridesmaids to work on their tans before her beach wedding. She also considers booting one of her parents from the big day. Elsewhere, a woman turns her bridesmaids against each other.
Cast & Details
Premiered: June 7, 2004
Rating: TV-14
Premise: A reality series that follows high-maintenance brides-to-be.