Season 6, Episode 2

Bridezillas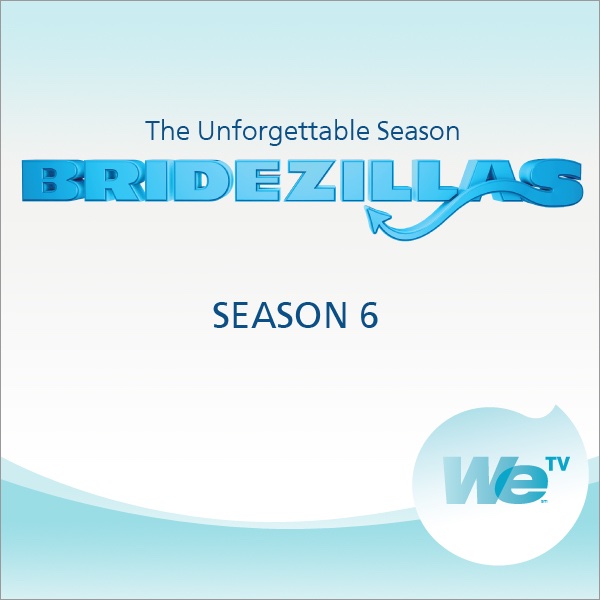 First Aired: June 14, 2009
A bride may have to change her wedding venue due to a natural disaster. Elsewhere, a woman deals with the fallout of her poorly planned nuptials and asks her bridesmaids to meet a weight requirement.
Cast & Details
Premiered: June 7, 2004
Rating: TV-14
Premise: A reality series that follows high-maintenance brides-to-be.