Season 14, Episode 4

Dreckitude!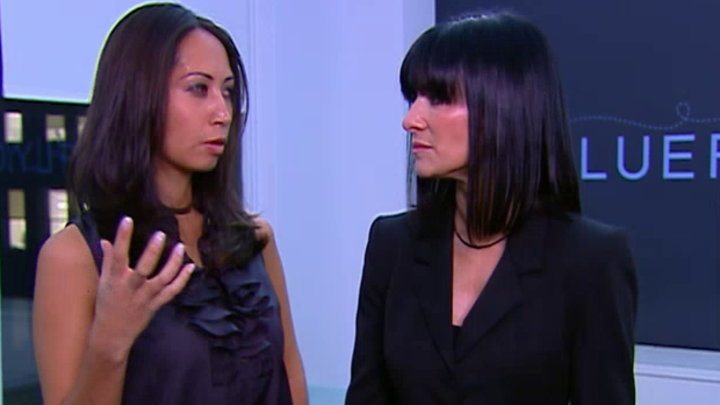 First Aired: March 17, 2010
The models compete in their first runway challenge, which requires them to avoid a swinging pendulum. The New York City skyline is the backdrop for the photo shoot, which focuses on selling a fragrance. At panel, one person is eliminated.
Cast & Details
See all »
Premiered: May 20, 2003
Rating: TV-PG
Premise: Aspiring models compete for a chance to break into the business in this runaway hit. Created and executive-produced by supermodel Tyra Banks, its formula of gorgeous women and men plus unappealing behavior make it enormously popular and one of the more int… (more)