Season 10, Episode 13

And The Winner Is...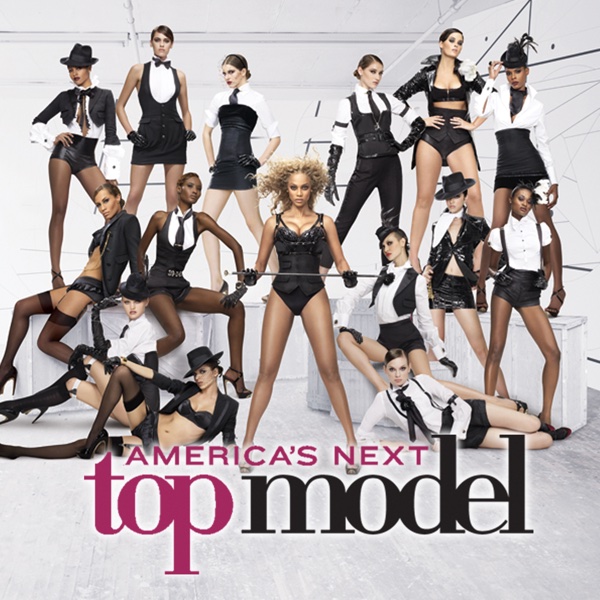 First Aired: May 14, 2008
As the 10th season concludes, the three remaining models shoot a cosmetics commercial and pose for a print ad. The judges then send one lady packing. The final two contestants take part in a runway challenge to determine the winner. Cycle 9 winner Saleisha Stowers appears.
Cast & Details
See all »
Premiered: May 20, 2003
Rating: TV-PG
Premise: Aspiring models compete for a chance to break into the business in this runaway hit. Created and executive-produced by supermodel Tyra Banks, its formula of gorgeous women and men plus unappealing behavior make it enormously popular and one of the more int… (more)
Watch

This
Can the Time After Time stars, who were nearly unrecognizable with facial hair, recognize other actors by only seeing their facial hair?