Season 3, Episode 19

Do You Wanna Dance?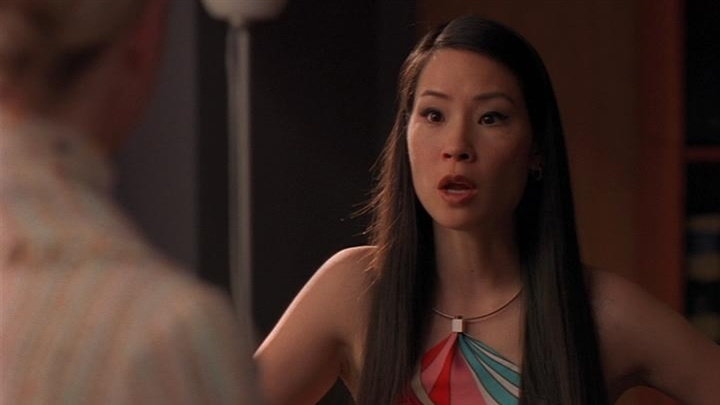 First Aired: May 8, 2000
Ally suspects opposing counsel is her Internet romance as the firm represents a man suing his best friend for emotional distress after the pal slept with his wife; discourse gets nasty between Cage and Nelle, who makes a threat when denied partnership. Selig: Tim Dutton. Chris: Jonathan Taylor Thomas. Bender: Jamie Denton. Hanks: Thomas McCarthy. Susan: Claire Rankin. ADA: Michele Gregory. Mark: James LeGros.
Cast & Details
See all »
Premiered: September 8, 1997
Rating: None
Premise: A quirky show about a wistfully idealistic lawyer and her chaotic life at a Boston firm. The Emmy-winning David E. Kelley series was the rage for a time, but fans began to bail out when its perennially insecure heroine and her colleagues became entangled i… (more)