Season 2, Episode 2

They Eat Horses, Don't They?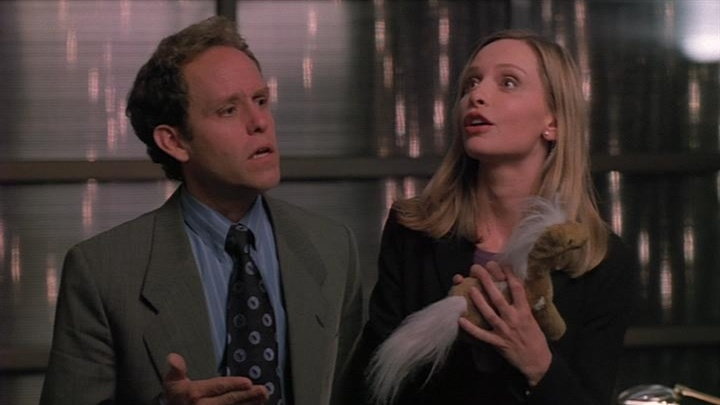 First Aired: September 21, 1998
Ally's dislike of Nelle comes to a head over their first case together. Meanwhile, John defends a restaurateur. Wick: Wayne Newton. Judge Peters: David Ogden Stiers. Ling Woo: Lucy Liu. Ally: Calista Flockhart. Nelle: Portia de Rossi.
Guest

Cast
David Ogden Stiers
Judge Peters
Mark Metcalf
Walden
Cast & Details
See all »
Premiered: September 8, 1997
Rating: None
Premise: A quirky show about a wistfully idealistic lawyer and her chaotic life at a Boston firm. The Emmy-winning David E. Kelley series was the rage for a time, but fans began to bail out when its perennially insecure heroine and her colleagues became entangled i… (more)