Photos | Cast & Crew | Episode Guide | Video Clips
Actress-comedian Tracey Ullman portrays a gallery of characters, including popular entertainers such as Renee Zellweger, Helen Mirren and Suzanne Somers; a yoga master; a black airport-security official and a Jamaican caregiver.
Season 1, Episode 2

Tracey Ullman's State of the Union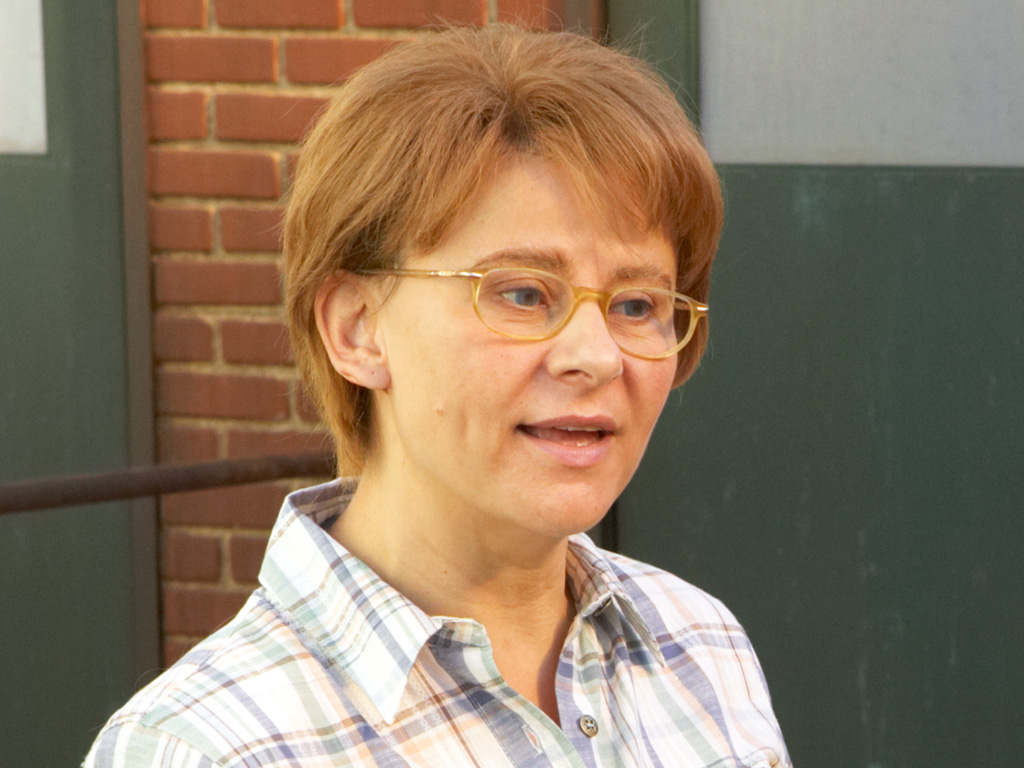 First Aired: April 6, 2008
Skits include Tracey Ullman portraying environmentalist Laurie David hitting on the pilot of her "green" jet, Arianna Huffington at a blogger awards show and Renee Zellwegger promoting her latest movie. Also: Padma the pharmacist performs a Bollywood production number about erectile dysfunction.