Photos | Cast & Crew | Episode Guide | Video Clips
The 'Cosby Show' alum stars as a teen who gets glimpses of---and then tries to alter---the future in a winning series that employs a good deal of physical comedy.
Season 2, Episode 2

Don't Have a Cow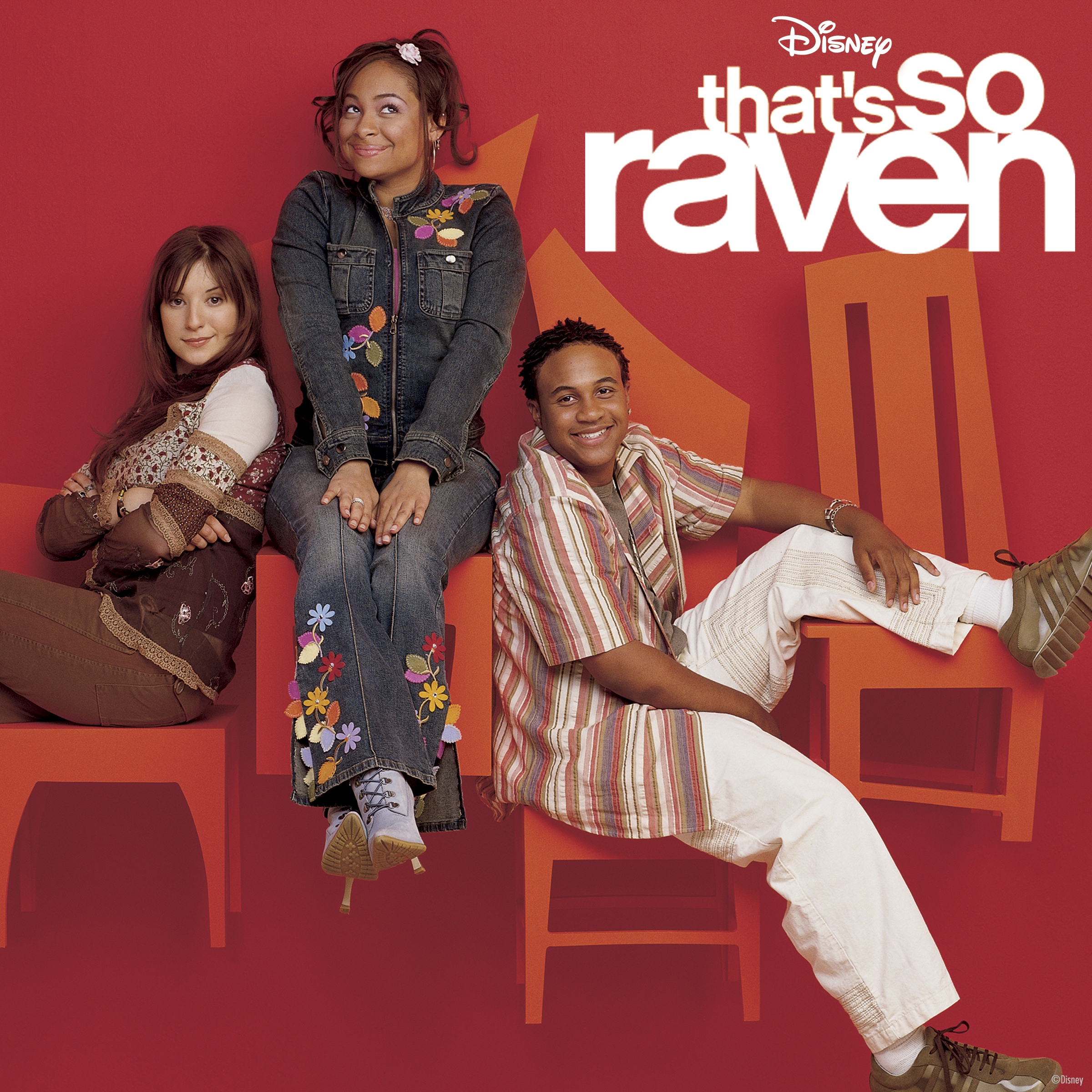 First Aired: October 17, 2003
Raven and Chelsea are left off the guest list for a Halloween party hosted by mean-spirited Alana (Adrienne Bailon). A magic spell meant to get them a last-minute invite is successful, but their wish for "the best costumes" backfires when the girls transform into mooing cows. In other holiday happenings, Cory breaks tradition by trick-or-treating without Victor. William: Frankie Ryan Manriquez. Muffy: Ashley Drane.