Photos | Cast & Crew | Episode Guide | Video Clips
The 'Cosby Show' alum stars as a teen who gets glimpses of---and then tries to alter---the future in a winning series that employs a good deal of physical comedy.
Season 2, Episode 11

Leave It to Diva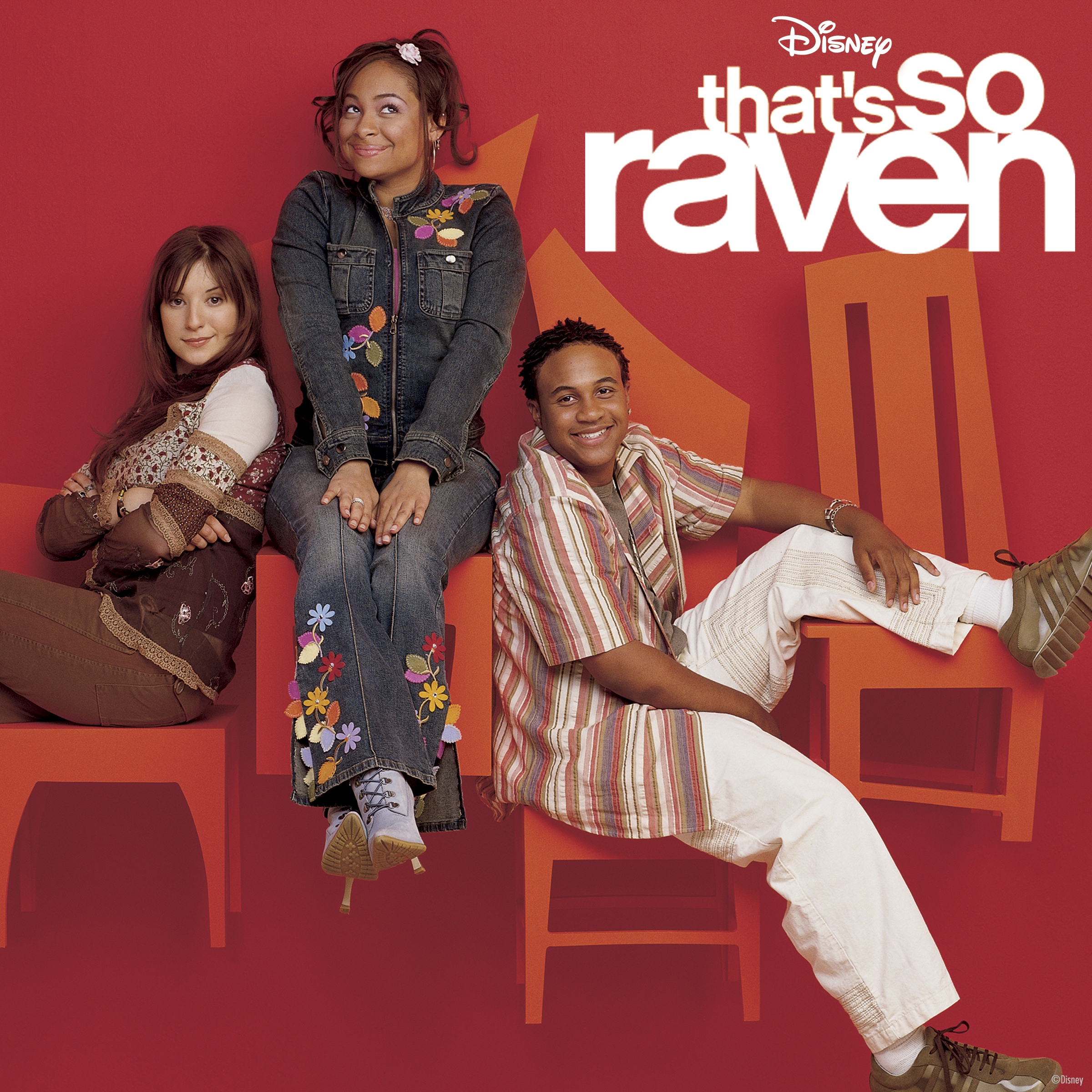 First Aired: May 28, 2004
A "psychic cold" temporarily gives Raven the ability to read people's minds just as Victor's mom comes to visit. Nana: Judyann Elder. Penelope: Phyllis Applegate.