A gritty series about a high school for at-risk teens in the Pacific Northwest. Joe Lando, minus the long hair he sported as a hunk on `Dr. Quinn, Medicine Woman,' plays a recovering drug addict who runs the Outward Bound-type school.
Season 1, Episode 5

What Remains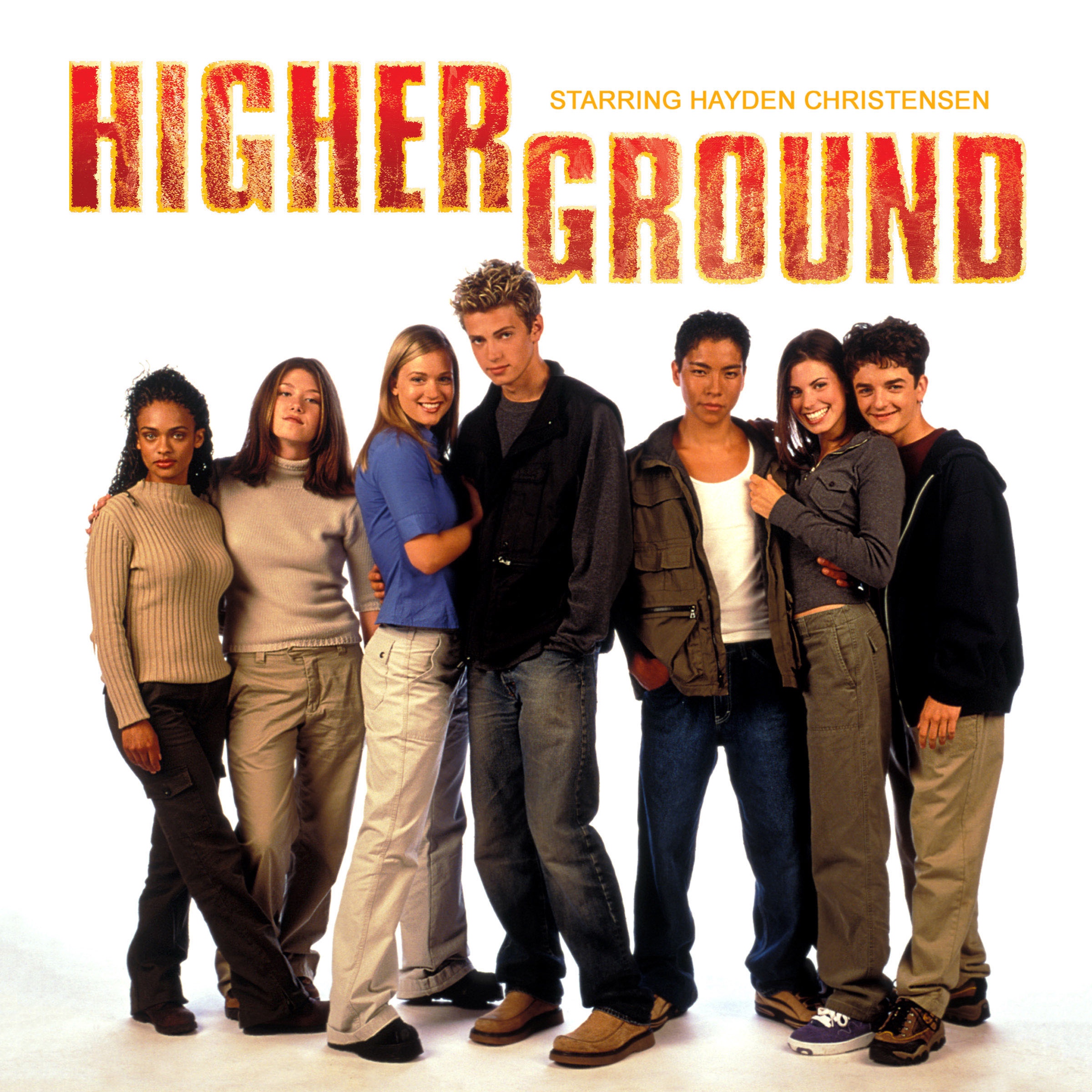 First Aired: February 11, 2000
During a wilderness hike, Juliette (Meghan Ory) falls into and becomes trapped in an uncharted cave where she discovers the skeletal remains of a girl. Katherine: Kandyse McClure. Peter: Joe Lando.