A gritty series about a high school for at-risk teens in the Pacific Northwest. Joe Lando, minus the long hair he sported as a hunk on `Dr. Quinn, Medicine Woman,' plays a recovering drug addict who runs the Outward Bound-type school.
Season 1, Episode 19

Because It's There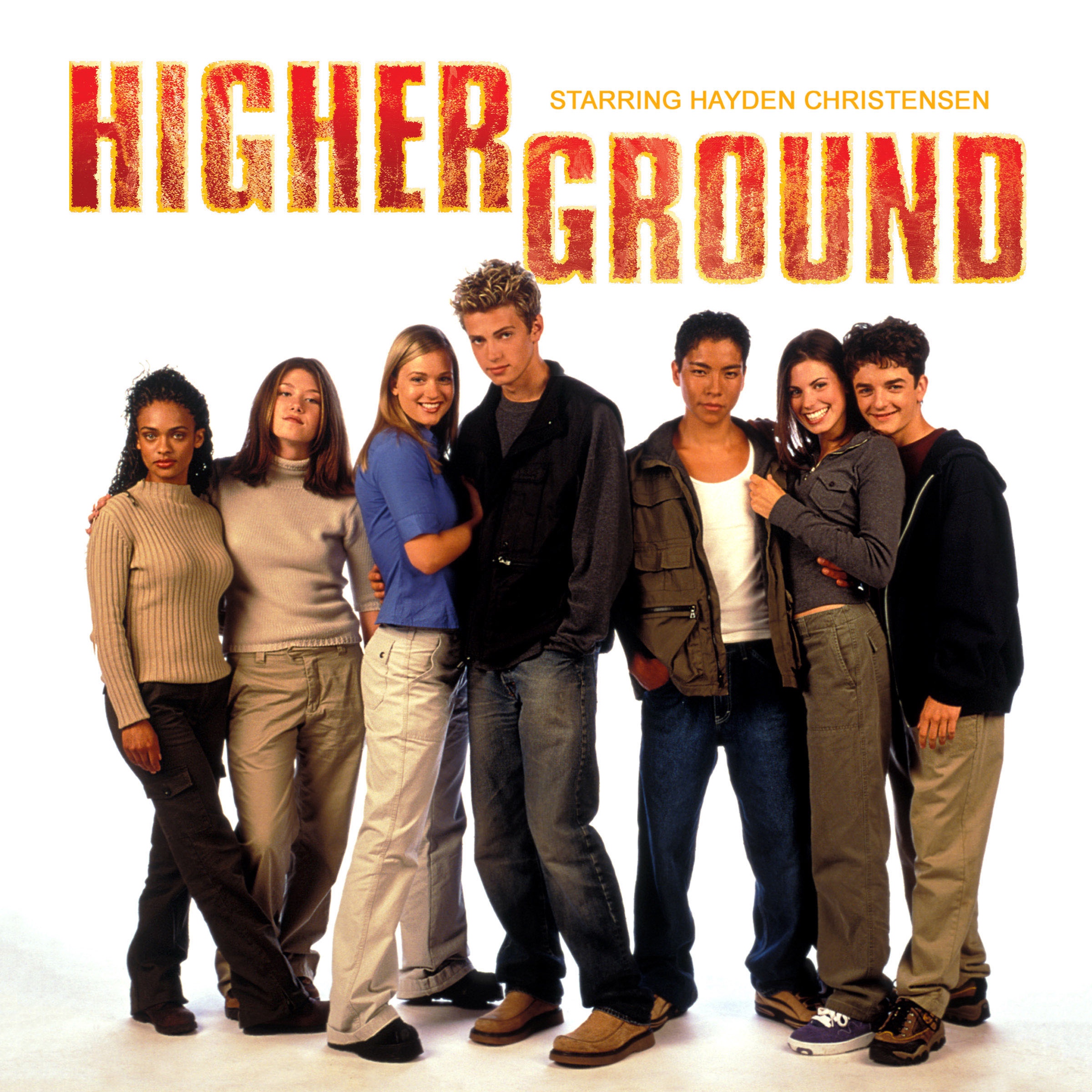 First Aired: May 26, 2000
Shelby adjusts to being back at home and dealing with her stepfather's abuse. Also: Peter's knee gives him problems.