The story revolves around a 13 year old boy named Jake. The story shows how he balances a normal life of a teenager and the capability of turning into a dragon.
Premiered: January 21, 2005
Rating: None
Season 1, Episode 10

Dragon Summit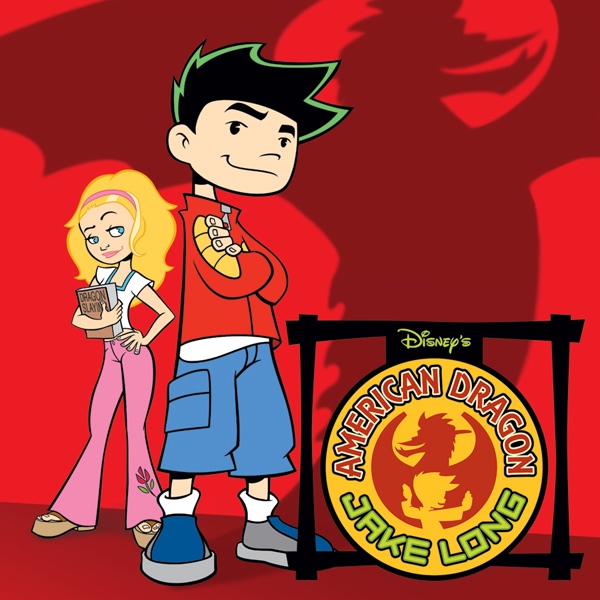 First Aired: March 31, 2005
There are pranks aplenty when Jake attends summer camp with an Australian jokester named Fred Nerk.