The story revolves around a 13 year old boy named Jake. The story shows how he balances a normal life of a teenager and the capability of turning into a dragon.
Premiered: January 21, 2005
Rating: None
Season 1, Episode 1

Old School Training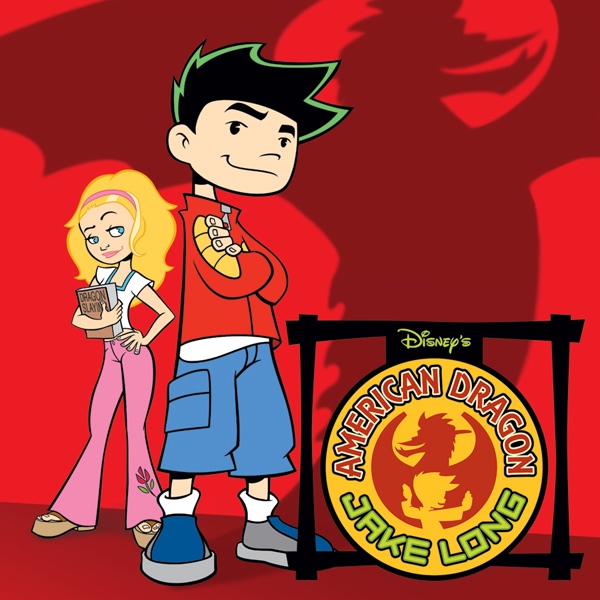 First Aired: January 20, 2005
Jake's frustration with his grandfather's tutelage, including doing disgusting chores, causes Jake to ditch a mentoring session in favor of skateboarding with his friends. This decision, however, leaves Grandpa vulnerable to the evil Huntsman and his young protege. Voices include...Jake: Dante Basco. Grandpa: Keone Young. Fu Dog: John DiMaggio. Mom: Lauren Tom. Professor Rotwood: Paul Rugg. Trixie: Kittie.